Welcome to
ENJOY TOSCANO Catering
Cuisine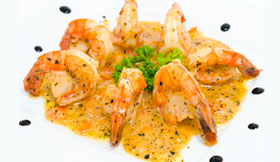 Chef Leonardo Rettori focuses on cuisine inspired by Tuscan tradition and reinterprets it with flair and creativity. Quality ingredients, experience and professionalism enriched by a feel for flavour combinations guarantee lunches, dinners and buffets that will delight the palates of your guests. The courses always feature an elegant presentation.

Equipment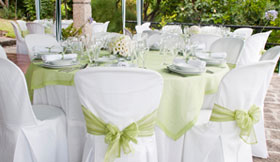 Enjoytoscano has long-standing relationships with highly specialised event planners. You will be offered a full range of equipment, from tents for large events to a wide array of silverware, plates, tablecloths, glasses and decorations of any type and for any taste.
Taking care of every detail is the key to successful events and ceremonies.

Locations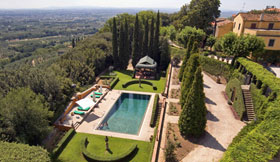 We can provide our catering services at your home or at a location of your choice, or we can provide you with the opportunity to choose one of our partners. These mainly include agritourism establishments or villas with which we have well-established relationships, which are positioned to enjoy panoramic views of our Tuscan hills..

© 2014-2015 ENJOY TOSCANO CATERING by Ilaria Bigazzi - Part. Iva 05905070487